Geschlecht:

weiblich

Für Wunschvideo verfügbar:

ja

Augenfarbe:

grün

Haarfarbe:

brünett

Gewicht:

55 kg

Größe:

5ft 1 in

Schuhgröße:

5 (nach UK-Standard)

BH-Größe:

34B

Beschreibung:

Hey, I'm Roxy, a 29 year old bubbly brunette from Yorkshire, I'm a massive gym fanatic especially love training legs and glutes, also a massive adrenaline junkie the more it makes my heart race the better I love the excitement.

How / when did you get into balloons?

Ive always been a nightmare and had to burst balloons when I see them... don't know why, but when I see them or get given them I can't wait to burst them I just get so excited

What do you like about balloons?

I love how excited they make me, Ben gets so frustrated when he's trying to explain what we need to do and I'm just trying to reach for the balloons and play, I love how I can tease, I love the feel on my pointy nails penetrating the balloons and the loud bangs

What is your favourite balloon and why?

I'm still pretty new to this but I would say my favourite type so far are the 17" tuftex especially the smiles, I really enjoy straddling them.

What is the most exciting thing you have done with balloons?

On a recent holiday there was a huge balloon drop it was absolutely amazing stamping my heels into many.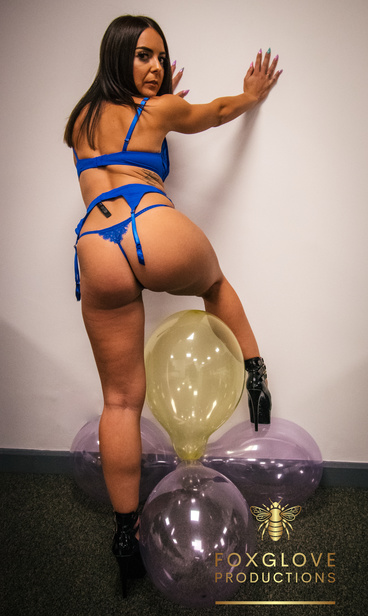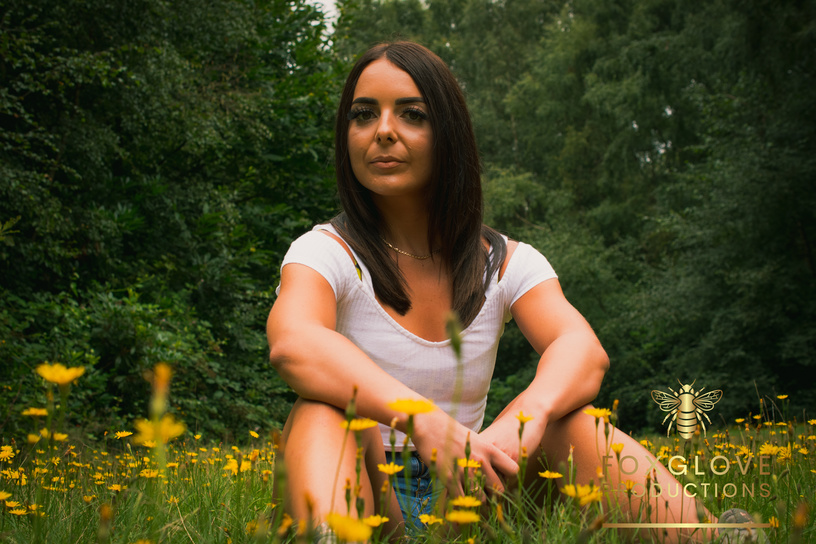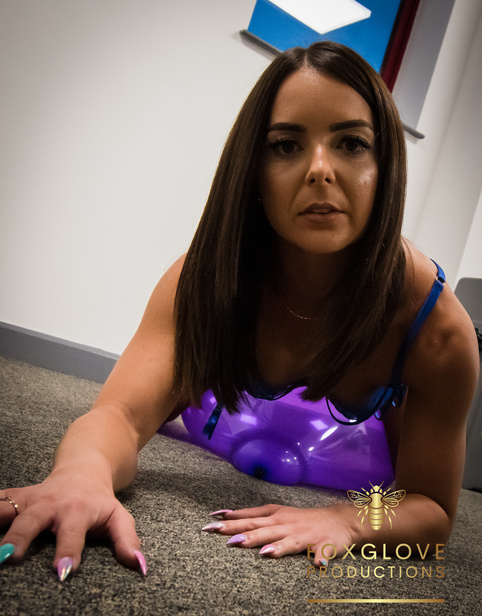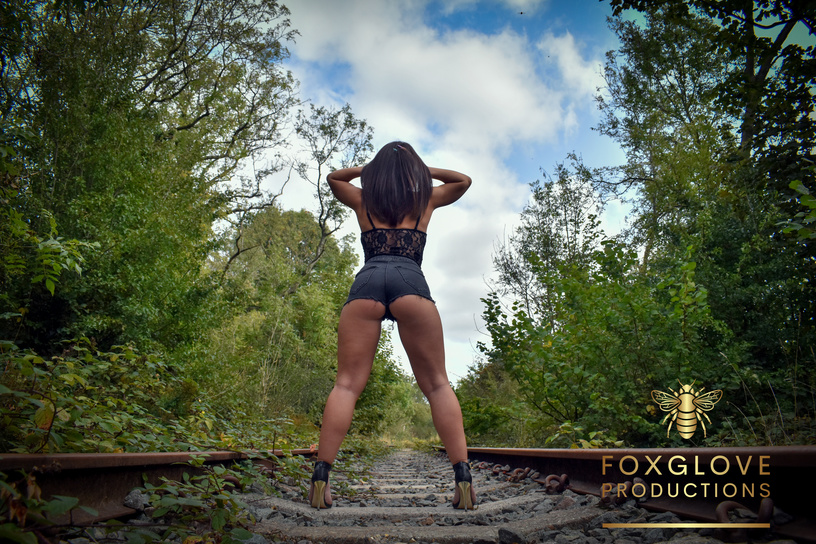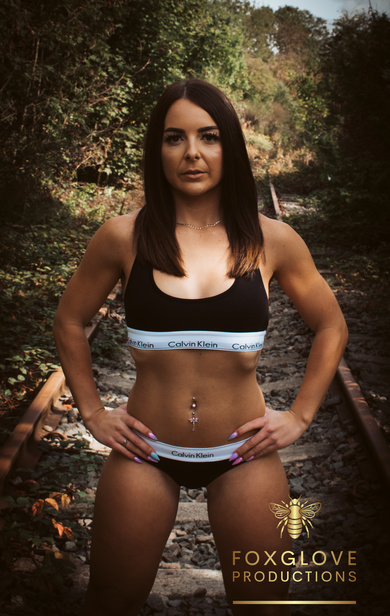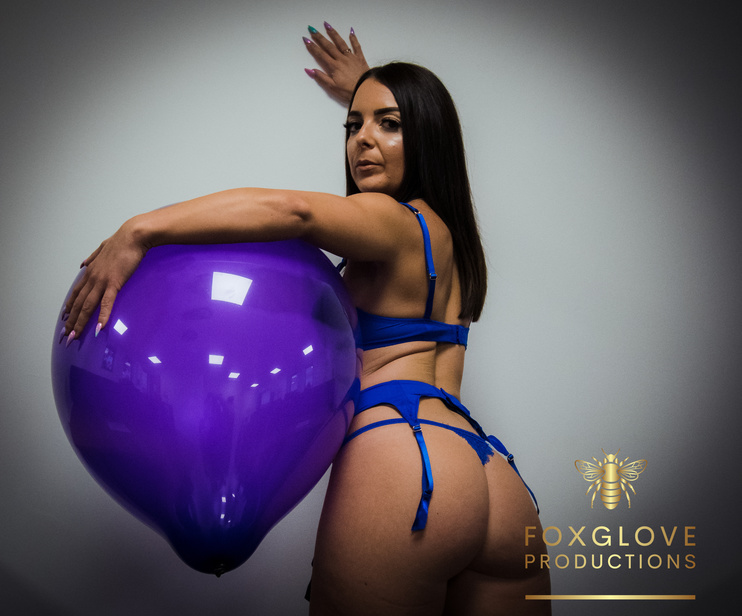 Updates mit Roxy